It was getting close to Mother's day and I was wanting to create something with all the blackberries I have in my backyard and boy do I have a ton of those beauties! Looking at recipes I came across Lemon cupcakes and blackberry butter cream icing. Oh my…so good! I thought all the moms would love them as well.
Here is the recipe, but I added my Young Living Lemon Vitality Essential Oil.
These are the ingredients for both the cupcakes and the icing
• 1 cup of sugar
• 1/2 cup of butter
• 2 eggs
• 1 1/2 teaspoons of vanilla
• 1 1/2 cups flour
• 1 3/4 teaspoons of baking powder
• 1/2 cup low-fat milk
• 1 lemon for juice and zest (I added 3 drops of lemon vitality essential oil)
• 1 cup butter , softened
• 1 teaspoon of vanilla
• 1/4 teaspoon salt
• 4 cups confectioner's sugar
• 1/2 cup seedless blackberries jam (I make blackberry jelly, so I used mine and it is seedless)
Directions :
Preheat oven to 350
Line 24 muffin cups with paper liners
Cream sugar and 1/2 cup butter in a bowl in a stand mixer until fluffy. Beat in eggs, one at a time, and mix 1 1/2 teaspoons of vanilla into mixture.
Beat in flour and baking powder until thoroughly combined. Beat in milk, lemon juice, and lemon zest (plus 1 to 3 drops of lemon essential oil) to make a smooth batter.
Bake in the preheated oven until cupcakes edges are slightly golden brown and a toothpick inserted into center of cupcake comes out clean 20 to 25 minutes. Cool cupcakes completely
Icing:
Beat 1 cup butter with 1 teaspoon vanilla and salt until smooth and creamy. (I used 1 drop of Lemon Essential oil) I Love to add little lemon to my blackberries!
Beat in confectioners sugar, 1 cup at a time, to make creamy frosting. Beat in blackberry jam. Spread frosting on cooled cupcakes.
They were a big hit! Everyone loved them!
Here are my little beauties! They were so good!
Take any recipe and make it yours!
Always use 100% pure essential oils if you plan on eating them!
Want your own culinary oils? Love to cook and create? Check out these vitality culinary essential oils!
https://www.youngliving.com/en_US/products/2016-essential-oil-culinary-collection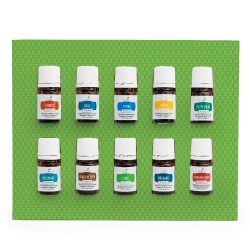 https://www.youngliving.com/en_US/products/lemon-essential-oil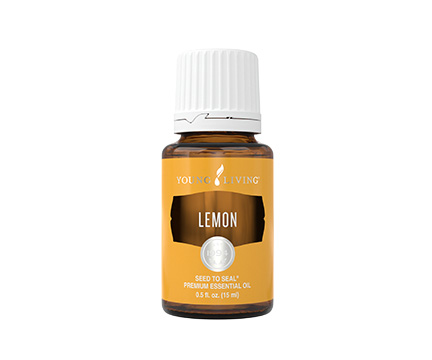 These yummy cupcakes would be great for weddings and baby showers. I love cupcakes!
We have cookbooks !
https://www.youngliving.com/en_US/products/from-our-fields-to-your-table-cookbook
Here is a link to our line of more essential oils, pans, other cooking tools !
https://www.youngliving.com/en_US/products/home/healthy-cooking
Happy Cooking!
Missy
Texasessentialoilers.com