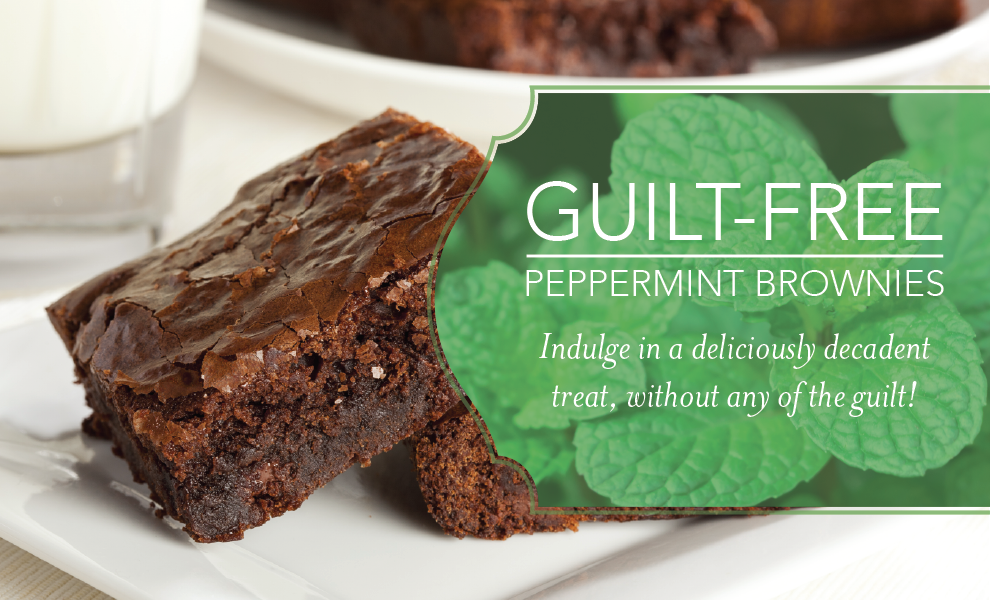 I don't know about you, but I love brownies!!! In my family, mainly me and my brother, we are out to create over the top brownies. I will say this, but don't tell him he is a brownie master!! He has created some brownies that will make you want to eat the whole pan!! Not even kidding..man!!
So when I saw these brownies I was like I'm on it. Here we go !
Ingredients :
• 1-15 0z low sodium Black Beans
• 1/3 cup coconut oil
• 1/4 cup unsweetened cocoa powder
• 1/8 teaspoon of salt
•  2 teaspoons of vanilla
• 1/2 cup of honey
• 3 eggs
• 2 drops of  Peppermint Vitality essential oil
https://www.youngliving.com/en_US/products/peppermint-vitality-5ml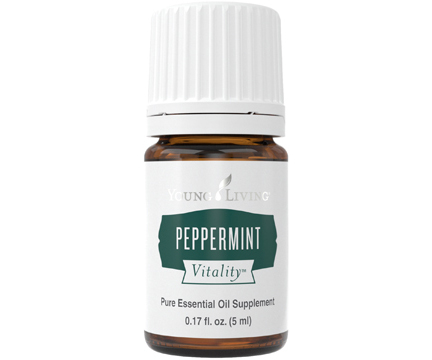 Directions :
1.Preheat oven 350 degrees
2. Rinse black beans
3. Melt coconut oil
4. Blend all ingredients except eggs in food processor until smooth
5. In a separate  bowl whisk eggs together
6. Fold into chocolate mixture
7. Pour into a 8 by 8 greased pan and bake 25 to 30 minutes
8. Let cool for 15 minutes
cut and serve…enjoy them without the guilt!!
Here are mine!!
They are moist, light, and have a hint of mint from the peppermint oil , we have a winner!
Even husband approved!! That says a lot as he loves his chocolate!
Always use 100% therapeutic essential oils if you plan on eating them
Would you love to have your own essentials oils and  oil infused products?
Follow the link below to buy them retail or sign up wholesale
and receive 24% off when you purchase a premium starter kit
https://ylwebsite.com/MissyPruitt
Happy Cooking !
Missy