https://www.youngliving.com/blog/cozy-up-to-octobers-exclusive-rewards/
I love this promo! Excited to try out the New Zealand Wool Dryer Balls!
Add your favorite essential oil to your dryer balls and use in place of your dryer sheets!
Reach any following PV  ( personal volume ) minimums with your October order to get these Young Living products for free, I love free products !
If you have not signed up, why not start now !
SIGN UP HERE – https://ylwebsite.com/MissyPruitt
Purchase a premium starter  kit and begin saving 24% off your favorite  products
https://www.youngliving.com/en_US/opportunity/products/starter-kits
As soon as I get my kitchen back up and running I will get back to my cooking with oils and show you what I have been creating!!
We have been renovating the kitchen!! I am super excited!!
You can also purchase Essential Oil Culinary Collection.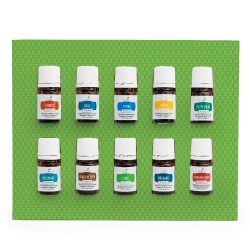 https://www.youngliving.com/en_US/products/2016-essential-oil-culinary-collection
Happy October,
Missy
*These products are not intended to diagnose, treat, cure , or prevent disease.*
Consult individual product labels for safety information