New Years Resolution No.1
BE MORE AWESOME than last year!!
I don't know about you but I can always use more Motivation and more energy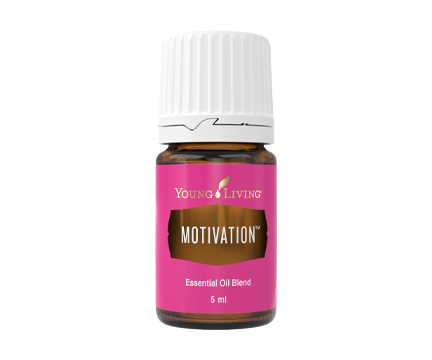 The powerful scent of Motivation™ may promote feelings of action and accomplishment when diffused.
https://www.youngliving.com/en_US/products/kosher
How to Use
Diffuse, inhale directly, or dilute with V-6 Vegetable Oil Complex to apply topically.
Caution: Possible skin sensitivity. If pregnant or under a doctor's care, consult your physician.
This promotion has some great essential oils!
Peace and Calming Essential oils is back !! YAY!!!
Get it now!
Start your New Year off  with your  own
PREMIUM STARTER KIT !
Earn those freebies every month!!
Be sure to use my member
# 17911
Love to be your own boss and make some extra cash?  Check out the link below :
You can check out my website:
Happy New Year!
Missy