I don't always use recipes.I think its fun to jump in and create something.
So tonight I decided shrimp it is!
I thawed about pound and half of easy to peel shrimp.
I got out a large pot for my Einkorn Spaghetti added my water,sea salt,and tablespoon of olive oil. I add the olive oil to keep the pasta from being sticky.Wait for it to boil
Chopped up 3 green onions
1/4 of green bell pepper (small cubes)
3 cloves of garlic ( you can smash and chop)
I my bowl of shrimp I then added my essential oils:
3 drops of Vitality Lemon Essential Oil
3 drops of Vitality Black Pepper Essential Oil
2 Drops of Vitality Tarragon Essential Oil
Heated of my pan with olive oil added onions,bell pepper,and garlic
Then added my shrimp.Let it cook on both sides about 3 minutes.
Before it was done I then added a slash of white wine for added flavor.
After I plated, I added parmesan cheese!
This took me about 20 minutes
Here is my finished product
This was a quick and easy dish. It was loaded with tons of flavor. My husband loved it!
Here are the Vitality Essential Oils I used :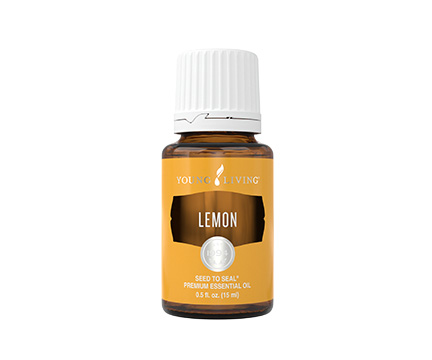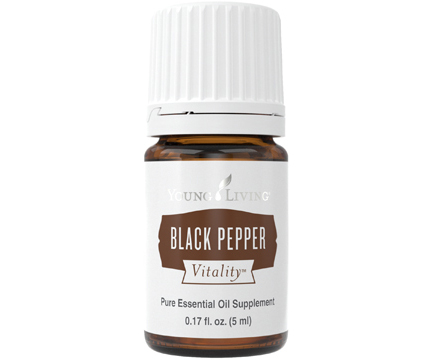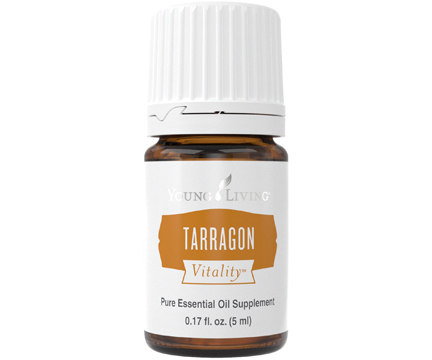 Young Living has a great line of culinary essential oils.
Always use 100% pure essential oils if you plan on eating them!
Want your own?
Here is virtual catalog for you to check out
You can purchase retail or sign up with a premium starter kit and start saving on future orders
Here is my website where you can get started
https://texasessentialoilers.com
Happy Cooking!
Missy